Employment Opportunities
The Titus Company is a dynamic and growing organization that looks for motivated individuals interested in a career in the industrial distribution field. As we continue to flourish, we will be posting career opportunities below. If you are interested in being considered for these or other opportunities, please submit a resume for confidential review to hr@titusco.com. Thank you for your interest in The Titus Company.
All available positions are listed below.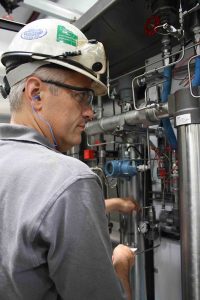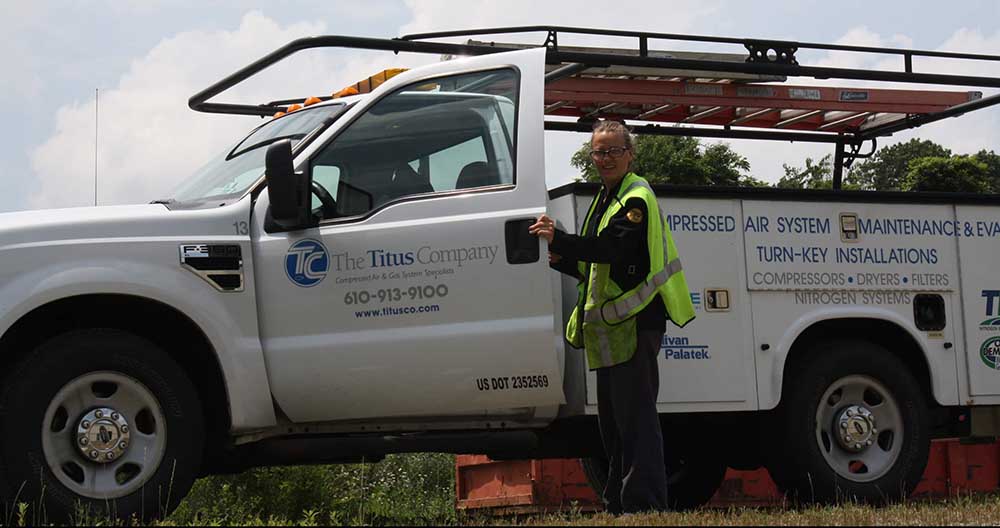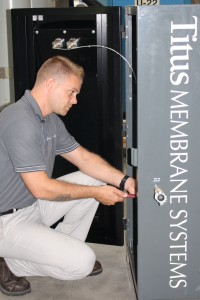 POSITION DESCRIPTION
Position Title: Compressed Air Service Technician
Date:   2017/04
Position Summary
Growing, family owned company is actively seeking candidates for a compressed air field service technician position. Five years of experience is required. Experience with industrial air compressors, air dryers, electrical, pipe fitting, and compressed air is a necessity. Experience and licensing for refrigeration is a plus. In-house training provided. Competitive compensation and benefit plan available.
Please email resume to HR@titusco.com, and have Compressed Air Service Tech in the subject line.
Must be able to pass a pre-employment and random drug/alcohol and background screen and possess a valid PA driver's license, be prompt, self-motivated, and willing to work.  Wage based on ability and skill set.
Company paid employee health, LTD, and life insurance after eligibility period, 401K Plan.
Email resume with "Experienced Compressed Air Service Tech" in the subject line, and please include salary history/requirements.
 MAKE YOURSELF AND THE TITUS COMPANY A VALUABLE RESOURCE
* The Titus Co., Inc. reserves the right to modify the essential duties of this position description as business demands dictate.