Compressed Air & Gas Equipment for Cement and Concrete Production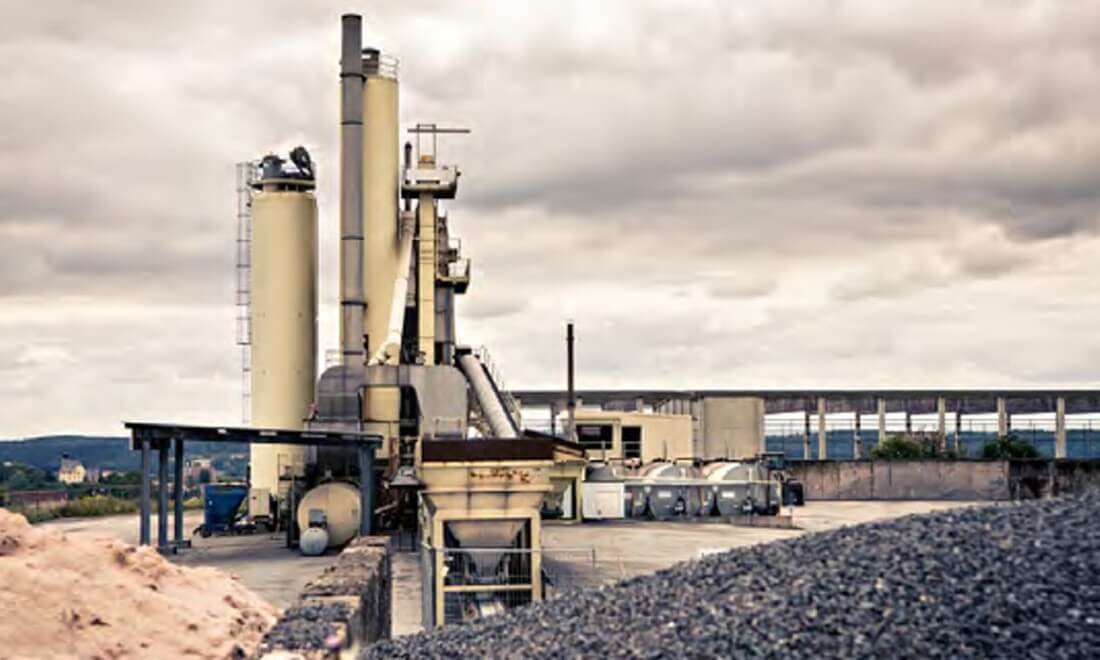 Air quality is extremely important in the concrete production industry. Making and transporting concrete can give rise to a lot of toxic dust and dramatically affect air quality. Fluid Aire Dynamics has a range of products that can help keep your concrete production facility pumping high-quality air — from compressors to air filters, dust collection equipment and air dryers for cement and concrete production.
What Fluid Aire Dynamics Products Are Relevant for Concrete Production?
If your company has need of dust collection services for your facility, look at our selection of DustPipe dust collection systems and pollution control systems.
If you have oil contamination issues in your compressed air system, we have ZEKS, Atlas Copco and our own quality filters for air compressors, as well as mist elimination systems and carbon bed oil filters.
For keeping moisture out of your outdoor compressed air lines, we have multiple top-brand desiccant air dryers and membrane air dryers for cement and concrete production use.
How Can Fluid Aire Dynamics Help Your Concrete Production Company Save Resources, Money and Time?
To ensure the health and safety of your employees at your concrete production facility, you will probably need either a centrally located or multiple point-of-use dust collection solutions in place.
Our compressed air and gas generation, dehydration & filtration products keep your operation running smoothly and reliably under all system and environmental conditions.
Fluid Aire Dynamics also has a system in place to make sure we deploy our products efficiently and cost-effectively for you. Our four-phase system approach begins with our design experts analyzing your system. We will then design the most effective layout for your building and install your equipment just where and how you need it. We'll be back for regularly scheduled maintenance, and our repair experts can come in just about anytime to get any part of your system back on track if it should go down for any reason.
How Can You Get in Touch With Fluid Aire Dynamics to Learn More?
We'd love to help you improve the air quality of your facility while saving you money and resources. If you're not confident in your current compressed air and filtration system, you need to take fast action. Fortunately, we're here to support you so you can meet those goals as soon as possible. We're ready with all the air compression equipment and service that you'll ever need.
Just let us know about your situation by filling out our easy contact form, sending us an email, submitting a question online or giving us a call at 610-913-9100 today.