Compressed Air & Gas Equipment for Chemical & Petrochemical Applications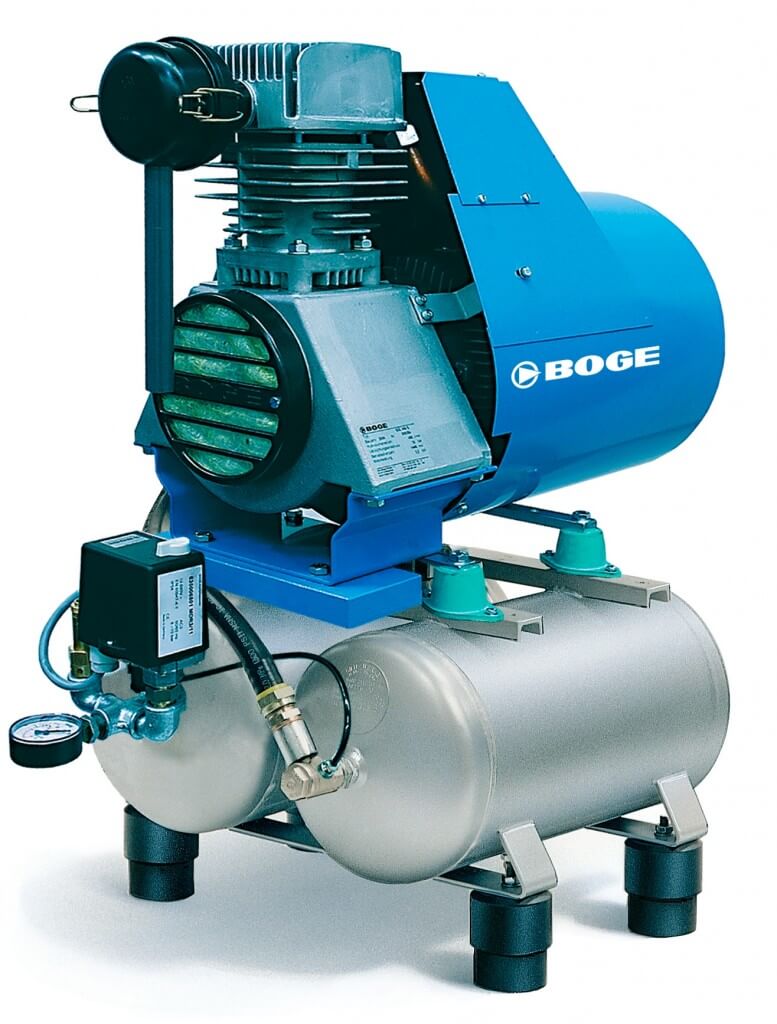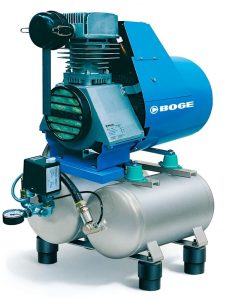 If you work in the chemical or petrochemical industries, you probably already know how important compressed air for chemical companies is. Fluid Aire Dynamics can provide a variety of air compressors and related air and gas system products and services for all your chemical applications or petrochemical applications.
Chemical and petrochemical companies deal with toxic and combustible gases on a daily basis, so quality air compression products are quite crucial for safety and efficiency.
What Equipment Can Chemical or Petrochemical Companies Benefit From?
Due to the vital nature of product purity and the dangerous unstable or otherwise hazardous gasses that may be flowing through a chemical or petrochemical facility, almost every type of Fluid Aire Dynamics equipment has a potential use for a chemical or petrochemical operation, from air compressors to nitrogen generators.
What Is the Purpose of Equipment in Chemical or Petrochemical Plants?
You can use our equipment for your petrochemical or chemical facility in a number of ways. A commercial-grade air compressor is useful for cleaning, aerating and moving products and to control valves and cylinders. A nitrogen generation system is ideal for separating nitrogen for a range of chemical applications and compressed air dryers can be used to remove moisture from the air and keep products in a dry environment.
You may wish to use an oil-free air compressor in areas where oil would contaminate the area, or specialty liquid or gas dryers in areas where particularly toxic or unstable liquids or gasses may generate.
If you are not sure which air and gas system products are ideal for your particular applications, we can help. Contact Fluid Aire Dynamics for more information on our products and how they can help your industry today.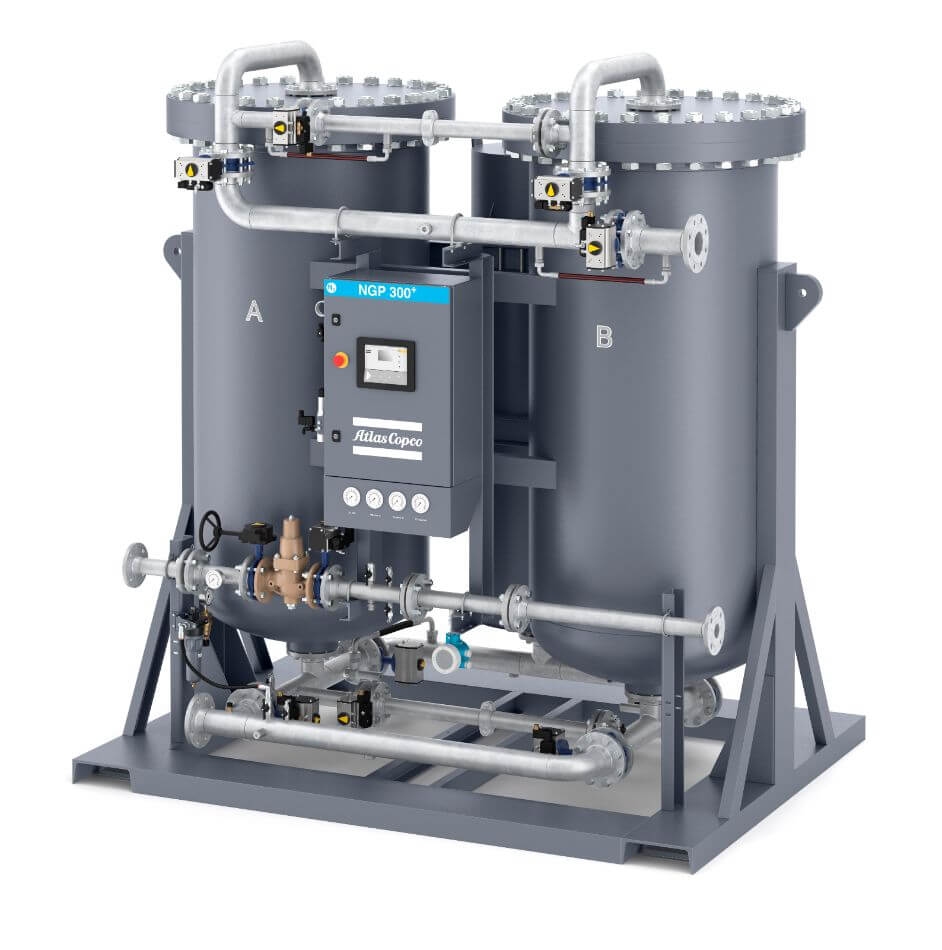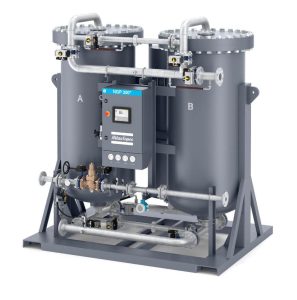 Fluid Aire Dynamics for Chemical and Petrochemical Applications
For years, Fluid Aire Dynamics has been providing top-brand air compressors, nitrogen generators and related devices to chemical and petrochemical companies successfully. In addition, we know how to provide support for our air and gas system products with a focus on the special needs of chemical and petrochemical operations. Our four-phase service system can make sure your air compressors are doing their jobs and will continue to operate effectively day after day.
When it comes to your air compression system for your chemical or petrochemical company, you want to get the best products possible while staying within your budget. That's exactly what Fluid Aire Dynamics provides. If you are interested in ordering the right air compression products and services for your chemical and petrochemical applications from the established experts in air compression technology, get in touch with Fluid Aire Dynamics now.