Compressed Air & Gas Equipment for Shipbuilding Applications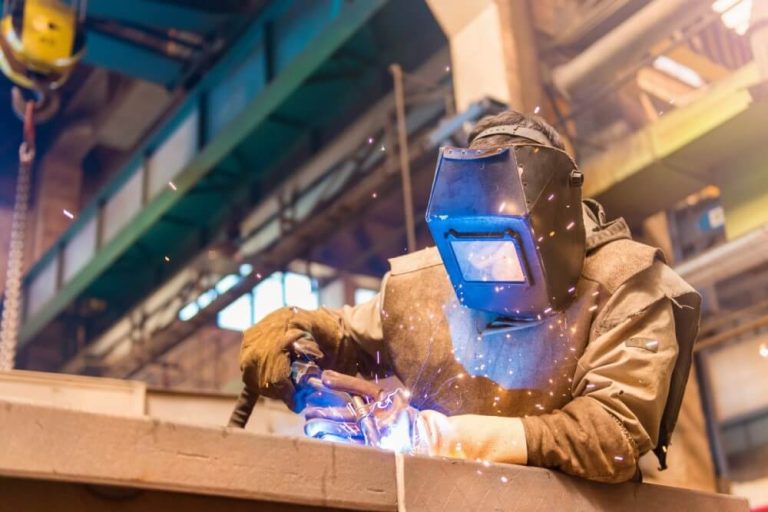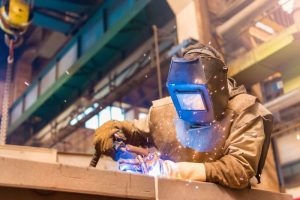 Compressed air is extremely useful when it comes to ship construction. You may use pressurized air to finish or clean pieces or to shape them, you may use powerful air dryers to keep moisture from warping your components and you may use air compressors to control the air quality and temperature within your facility.
Fluid Aire Dynamics has powerful solutions for all these needs and more. When it comes to air compressors, air dryers and nitrogen generators for shipbuilding, Fluid Aire Dynamics is the name you can always rely on.
What Fluid Aire Dynamics Products Are Relevant for Ship Building?
If you don't have high-quality nitrogen generators at your shipbuilding facility, you may be missing out on a big opportunity. Fortunately, you have many great options to choose from with Titus, including our own membrane nitrogen generators, or, if you prefer, pressure swing adsorption (PSA) nitrogen generators.
We also have a complete range of air compressors for shipbuilding, from rotary screw and reciprocating to rotary vane, centrifugal and more, with lubricated and oil-free options — plus great brands like Sauer, Boge and Atlas Copco. We have very high-quality air filters to maximize indoor air quality plus brand-name air dryers for ship building, whether you need cycling or non-cycling refrigerated dryers, desiccant air dryers or membrane dryers.
How Does Working With Fluid Aire Dynamics for Air Compression Systems for Shipbuilding Maximize Efficiency?
We can reduce downtime and save you money by not only providing you with the highest-quality air compression products, but also by designing and implementing your system from start to finish. Before we install your system, we analyze your existing setup with you to determine the most efficient way to deploy your new air compressors and air dryers. We then design and fabricate your system, install it, and set up a maintenance plan.
This four-phase approach allows us to keep tabs on the system all the way through and make sure there are no mistakes. It also enables us to quickly and efficiently repair any problems should they come up.
How Can You Contact Fluid Aire Dynamics If You're Ready to Move Forward?
You're a proactive company manager who knows a good thing when they see it. You're ready to let us help you grow and improve your facility with great air compression solutions. We can't wait to talk to you about it. Start by submitting an information request, sending us a contact form or emailing us. You can always give us a call at 610-913-9100, too. There's no time to waste and the sooner you let us know you need help, the sooner we can start putting together your system.