Compressed Air & Gas Equipment for Woodworking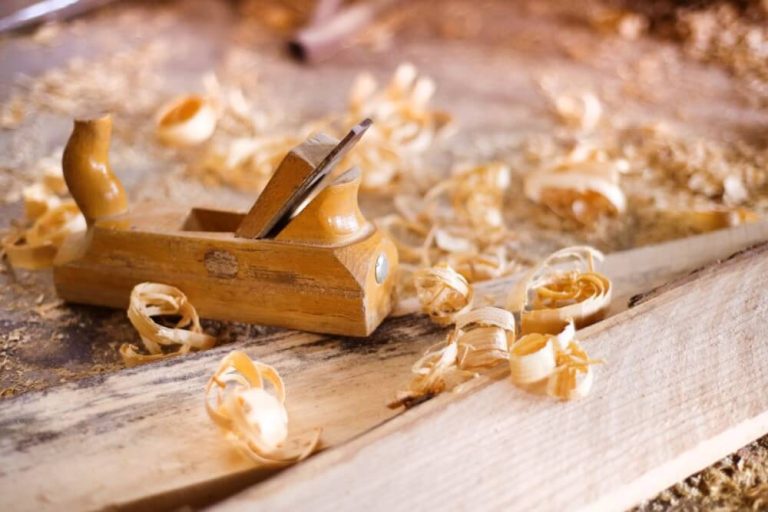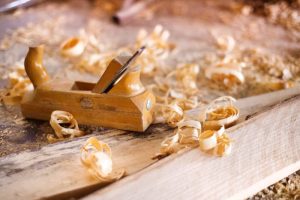 Woodworking is a time-honored and admirable profession where the fine art of great craftsmanship is not lost. What can be lost, however, is good air quality, as the action of woodworking can send lung-damaging wood dust into the air.
A good air compression system can help protect your workers and your product, especially when that system includes not only quality air compressors and dust collection equipment but also air dryers for woodworking to help fight potentially damaging moisture.
What Fluid Aire Dynamics Products Are Relevant for Woodworking?
Naturally, a safe environment for woodworking requires reliable air compressors, great air filters and dust collection equipment for woodworking. We offer the trusted DustPipe brand of dust collection equipment along with a wide range of air compression options that you can use with our high-quality Fluid Aire Dynamics Systems filters for optimal filtration and high indoor air quality even in a woodworking environment.
For fighting moisture, you can choose from our brand-name cycling and non-cycling refrigerated dryers, membrane dryers and desiccant air dryers.
How Can You Save Money, Time and Resources When Adding Fluid Aire Dynamics Products to Your Woodworking Plant?
You may well understand that you need reliable, high-quality air dryers and air compressors for woodworking. But how do you know where to put them? How can you be sure which ones or how many you need? You don't have to worry because we work with you every single step of the way. It's called our four-phase air compression system plan and it keeps you enjoying our support from beginning to end.
In the first phase, we analyze your current setup and needs. In phase two, we put together a design with your approval to meet those needs. Only then do we install the system, and we follow that up by scheduling maintenance to make sure everything stays working right. And if something does go wrong, we're fully equipped to make repairs. Since no one knows your system like we will, you can be sure that repair will be cost-effective and fast.
By managing the whole system, we streamline the process and save you money and time.
How Can You Contact Fluid Aire Dynamics to Find Out How to Begin?
As a proactive woodworking company, you probably want to call us and get started right away. That's great! We can't wait to hear from you. Call us up at 610-913-9100 right now. If you can't call right now, why not send us an email? Looking for an even simpler way to get in touch? Just fill out our contact form or send an information request.
Whichever method you use, we'll get the message and get back to you right away to help make your woodworking operation safer and more efficient with compressed air.