Employment Opportunities
The Titus Company is a dynamic and growing organization that looks for motivated individuals interested in a career in the industrial distribution field. As we continue to flourish, we will be posting career opportunities below. If you are interested in being considered for these or other opportunities, please submit a resume for confidential review to hr@titusco.com. Thank you for your interest in The Titus Company.
All available positions are listed below.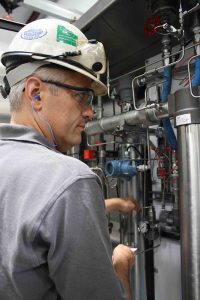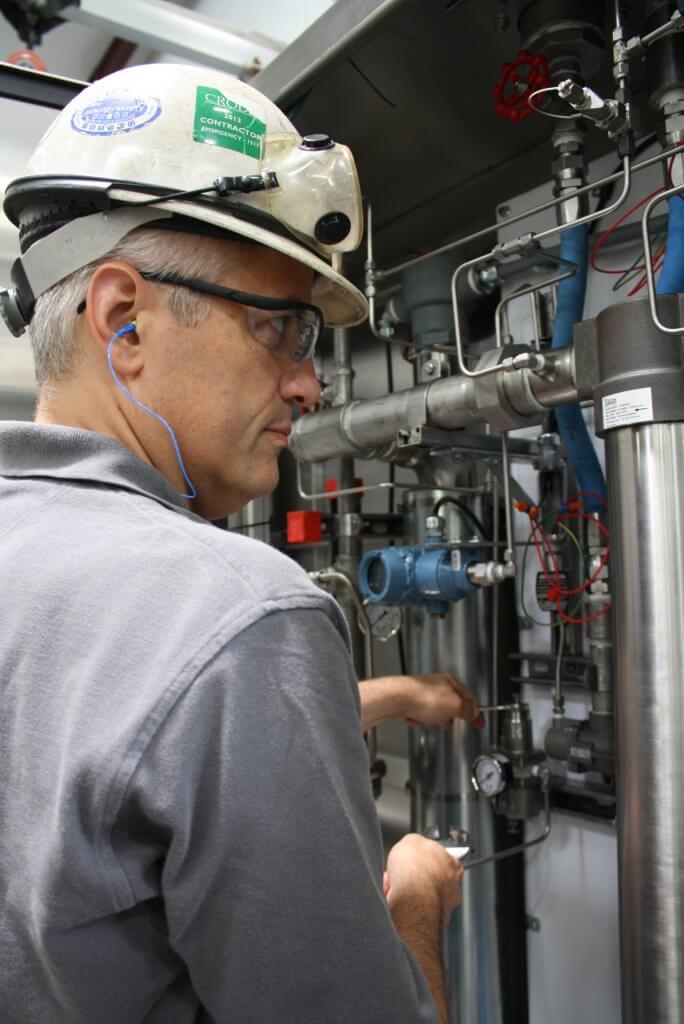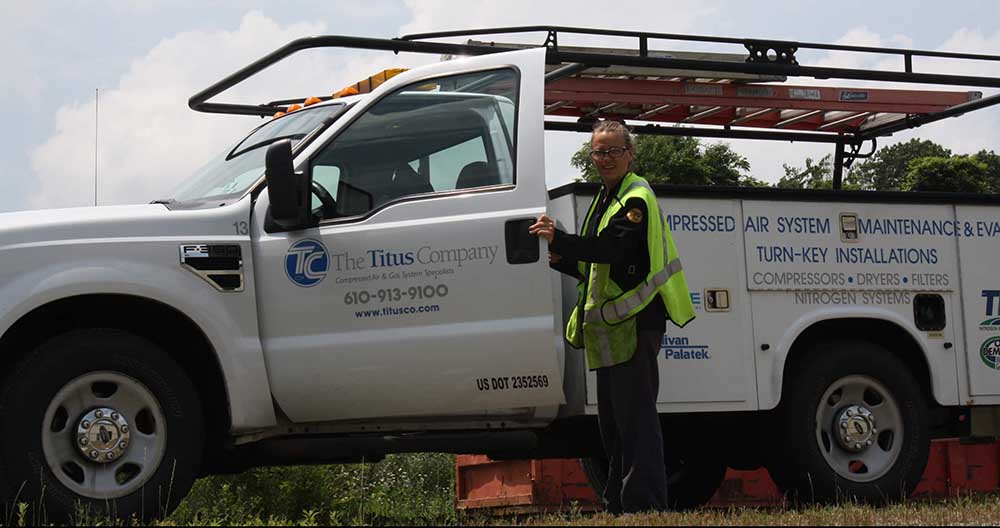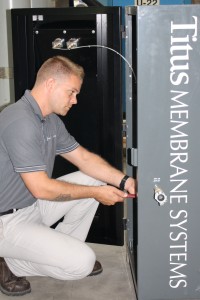 POSITION DESCRIPTION
Position Title: Full-Time Shipping & Receiving Clerk / General Shop Help
Date:   2020/05
Position Description
Full-Time Shipping & Receiving Clerk / General Shop Help
The Titus Company, a stable, growing business is actively seeking candidates for a Shipping/Receiver Clerk position that also has some responsibility with General Shop Help. Prior experience in shipping receiving departments is a must have. The ideal candidate will have some mechanical, general construction, and/or carpentry experience.
Job Duties and Responsibilities Include:
Receiving UPS ground & freight packages (UPS and other vendors)
Opening boxes
Checking contents vs packing slip
Receiving in our ERP system
Labeling parts with internal Titus part #
Putting parts in proper place in shop
Distribute receiving slips to appropriate staff
Shipping small UPS ground packages
Packing parts into box
Create packing slip
Create UPS shipping label
Arrange packages for daily pickup
General Shop Help
Packing outbound freight
Maintain the cleanliness of the shipping/receiving area
Parts sorting and organization
Other Responsibilities:
Potential to help create & arrange outbound freight pickups
Potential to build crates for outbound freight
Note/Requirement:
Candidate should be able to lift packages up to 50 pounds.
Candidate will have the potential to be trained in and learn some light assembly work in the production department
Competitive pay, annual bonuses and training provided.
If you would like to take advantage of this opportunity to join a great company – we welcome you to send your resume and salary requirements to Production@TitusCo.com and have Shipping/Receiving in the subject line.
Electrical Engineer/PLC Programmer
Growing, stable, family owned company is actively seeking candidates for an Electrical Engineering/PLC Programming position. While this is an electrical engineering position, an electrical engineering degree is not required if candidate has proven and transferable experience for role. This is an excellent opportunity for the right candidate to apply their expertise to the ongoing development of our product line.
As a member of the engineering team with The Titus Company, you will be responsible for designing, programming, building and testing units we manufacture along with supporting units in the field. Ideal candidate will have experience designing control systems, building panels, PLC programming and have experience testing equipment.  Ability to correctly size electrical components a must.  OEM manufacturing experience a plus.
Job Description/Requirements:
Above basic level understanding of electrical programming including use of Compact Logix, Micro Logix and Connected Components control systems.
Proficient in Polyphase wiring and Polyphase motor controls
Proficient in low voltage controls (24 VDC + 120 VAC)
Troubleshooting and testing new equipment
Support team with field service as needed
Assemble and wire electrical control panels
Use Panelview software to configure HMI touch screen panels
Ideal candidate will be hands on and proficient in both programming and assembly side of the role.
This is a full-time role and as such comes with all company benefits including company paid health, dental and vision care; Life and Disability insurance; Paid Time off; Generous matching 401(k) program.
In-house and Continued training is available as well as tuition reimbursement.
Candidate will be eligible for Company year end bonus program also.
If you would like to take advantage of this opportunity to join a great company – we welcome you to send your resume and salary requirements to engineering@titusco.com.
Please email resume with Experienced Electrical/PLC in the subject line.