Employment Opportunities
The Titus Company is a dynamic and growing organization that looks for motivated individuals interested in a career in the industrial distribution field. As we continue to flourish, we will be posting career opportunities below. If you are interested in being considered for these or other opportunities, please submit a resume for confidential review to hr@titusco.com. Thank you for your interest in The Titus Company.
All available positions are listed below.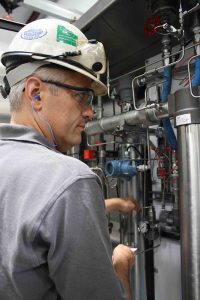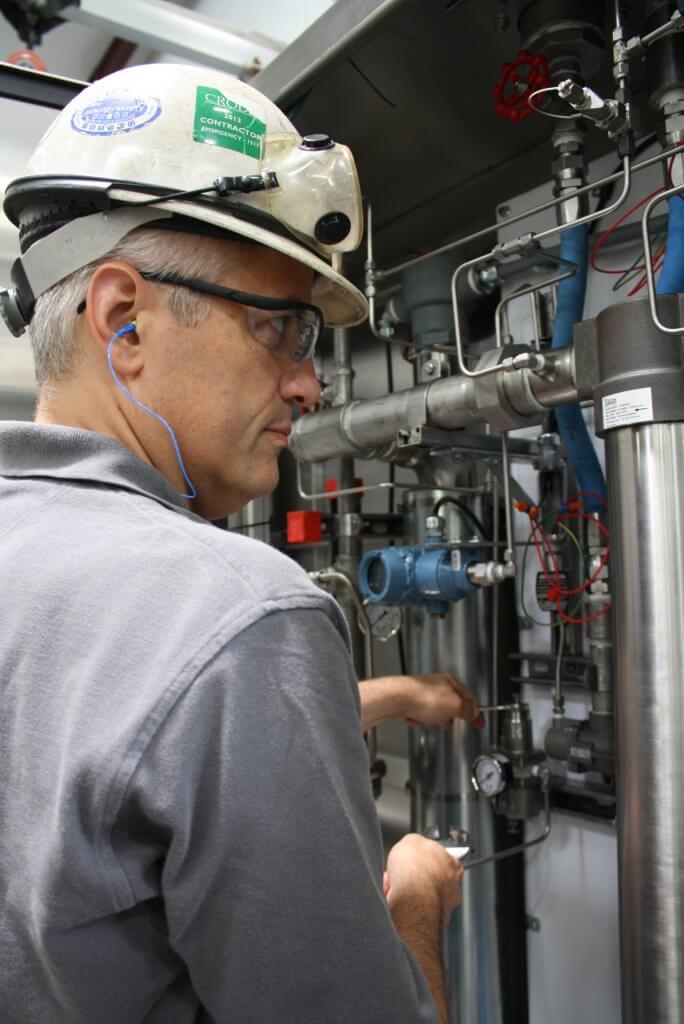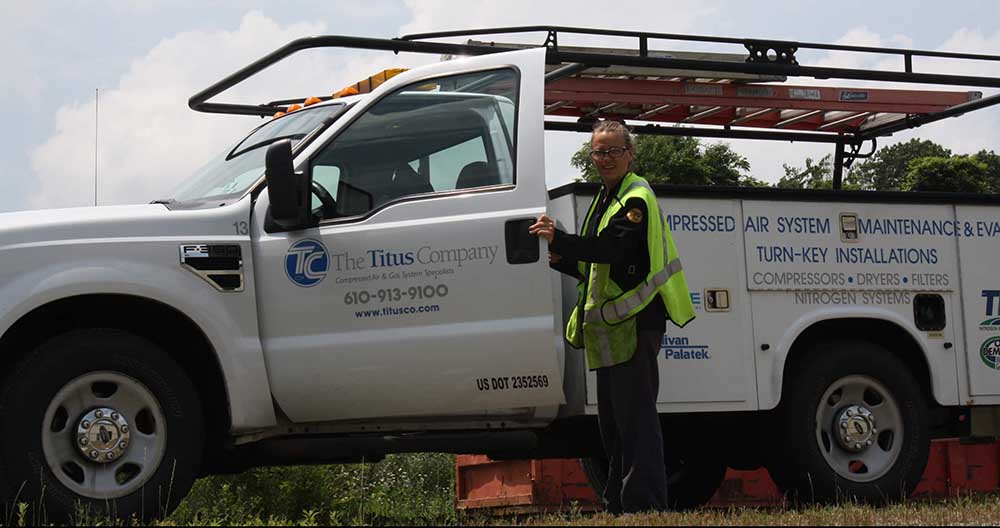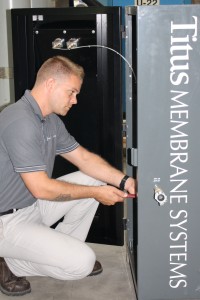 POSITION DESCRIPTION
Position Title: Compressed Air System Field Service Technician
Date:   2019/01
Position Summary
Growing, family owned compressed air system company is actively seeking candidates for a field service and installation technician position. Experience with compressed air systems is a plus.
In this role, the technician will be responsible for servicing existing equipment at customer locations and installing new compressed air equipment as needed. The ideal candidate will have a mechanical background, possess troubleshooting and repair skills, have an excellent safety and driving record, as well as a basic understanding of compressed air systems and equipment. Experience with industrial machinery, electrical systems, pipe fitting and rigging considered a plus.
In-house training provided.
Competitive compensation including bonus pay, vacation, 401(k) and medical and dental benefit plan available. Please email resume to HR@titusco.com and have Compressed Air System Field Service Technician in the subject line.
 MAKE YOURSELF AND THE TITUS COMPANY A VALUABLE RESOURCE
* The Titus Co., Inc. reserves the right to modify the essential duties of this position description as business demands dictate.