Deliquescent Dryers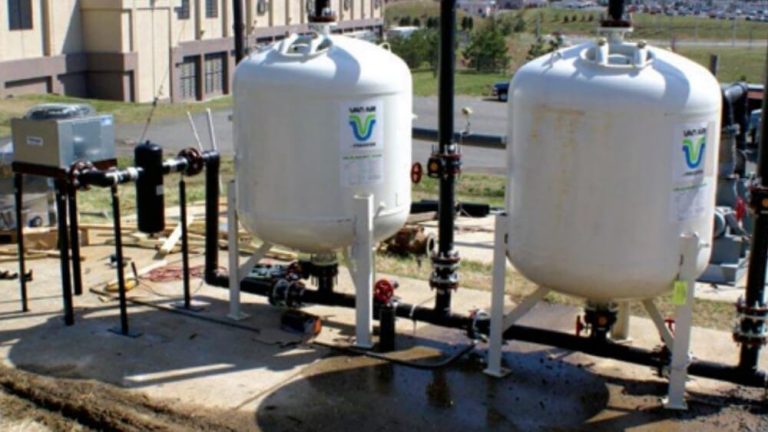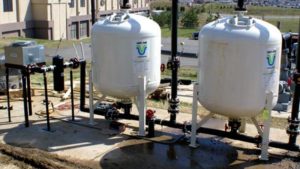 If you use compressed air in your industry or if you have any issues with humidity and moisture, you will need to have some kind of industrial dryer as part of your basic equipment. While many businesses use refrigerated air dryers or desiccant dryers for this purpose, you may not need to invest in these if your drying requirements are not as great. Deliquescent dryers are less expensive and easier to use than these stronger dryers, so you may want to look into what deliquescent dryers are used for and whether or not they are appropriate for your business.
What Do Deliquescent Air Dryers Do?
Like all air dryers, deliquescent air dryers work by removing moisture from the air so that it does not condense and turn into liquid water that could damage your applications through corrosion, freezing or other contamination effects. Unlike some other air drying methods, however, deliquescent air dryers have no moving parts and do not require electricity. This makes them extremely low-maintenance and inexpensive to run.
How Do Deliquescent Air Dryers Work?
Deliquescent dryers consist of a pressure vessel with salt tablets inside. As the salt dissolves, it absorbs water vapor from the air. You simply run your compressed air through the dryer and let the salt pull out the water. It creates a brine that collects in the tank as your air passes through, and the air comes out dry for use in your applications.
What Are Deliquescent Air Dryers Used For?
Deliquescent air dryers are commonly used by companies in industries where a more complex drying solution is not required. You will frequently find them in petrochemical operations, as they are well-suited to serve as natural gas dryers or landfill gas dryers.
Because their operation is so simple, they are very low-maintenance, and because they require no electricity to work, they provide great energy savings. If you are looking for an economical solution to your drying issues, this may well be it.
It's important to note that deliquescent air dryers are not as effective at suppressing the dew point of your compressed air as some other types of dryers. These dryers work best in colder areas where the primary concerns when it comes to moisture is to keep pipes from freezing.
Trust Fluid Aire Dynamics for Deliquescent Air Dryer Installation, Service and Repair
While deliquescent air dryers may seem simple to install, it's important to understand the proper location, care and maintenance of your deliquescent air dryer for optimal effectiveness. At Fluid Aire Dynamics, we are experts in all manner of air dryers and can help you with all of these issues and more. We are a provider of high-quality deliquescent air dryers including the Van-Air D Series single tower deliquescent dryers and PLD series natural gas dryers.
We are happy to help you decide whether a deliquescent air dryer will be suitable for your business or if you need a more comprehensive solution. Call us at 610.913.9100 or contact us online today.