Dust Collection Systems
As part of our ongoing philosophy to bring value-added solutions to our industrial and commercial customers, The Titus Company has recently added the high-quality Dust Collection Systems from DustPipe to our product offering.  If your facility has a point-of-use or plant-wide need for dust collection, contact The Titus Company, your one-stop source for industrial process solutions.
DustPipe
Dust Collection Systems
Bulk Material Handling Systems
Pollution Control Systems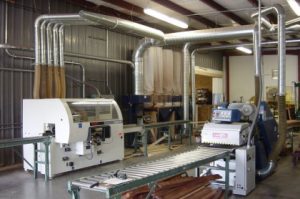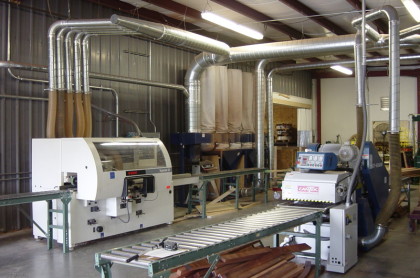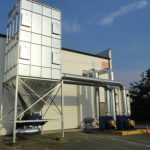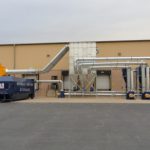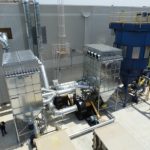 Additional Equipment
Not content to offer just any product in a given category, The Titus Company carefully selects the manufacturers and brands that it represents. When it comes right down to it, the name on the box is not the one that most customers remember but rather the name of the company that sold it to them. As a result, the products that you will find in the product categories below are those that have proven to be reliable, efficient and cost-effective for our customers and their critical application needs.
Select equipment category below for more information.