Energy Management
Understanding that many compressed air & gas systems operate inefficiently, The Titus Company has augmented our standard product lines with controls and instrumentation that allow us to reduce the amount of horsepower required to satisfy customer flow and pressure requirements. These controls coupled with smart system design can significantly reduce your cost of operation.
Compressor Controls
In multiple compressor applications, significant energy savings may be possible by reducing on-line horsepower through sophisticated, customizable compressor control systems.  The Titus Company is in an excellent position to handle these applications by having a selection of three high-quality systems and in-house expertise in their selection and installation.
Atlas Copco
ES Series Cutting-edge Central Control System for 2 to 30 Compressors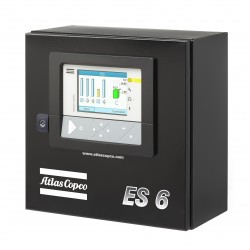 Boge
airtelligence Master Control for 2 to 16 Compressors
Sullivan-Palatek
Metacenter Complete Compressed Air Management  System for 2 to 24 Compressors
Compressed Air Pressure and Flow Control
Installing a Pressure & Flow Controller in conjunction with suitable compressed air storage allows compressed air to be stored at a high pressure while delivering consistent, low-pressure air to the balance of the system resulting in significantly reduced energy waste, improved production efficiency and consistency, enhanced compressor efficiency and service life and reduced air leak loss.
Monitoring Equipment
No matter what parameter you want measured, The Titus Company probably has a monitor to do the job.  We use only top manufacturers to provide monitoring equipment for dew point, pressure, temperature, flow, oxygen, carbon monoxide, and many others.  Monitoring equipment can be equipped to include communication and local or remote alarm capabilities.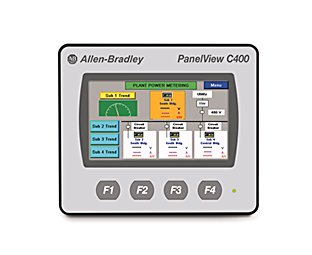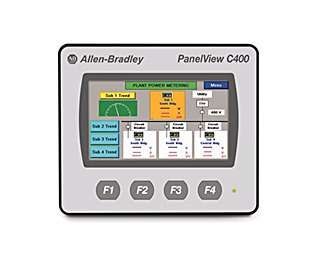 Titus Air Systems
Customizable Integrated Allen
Bradley PLC Technology with
Touchscreen Interface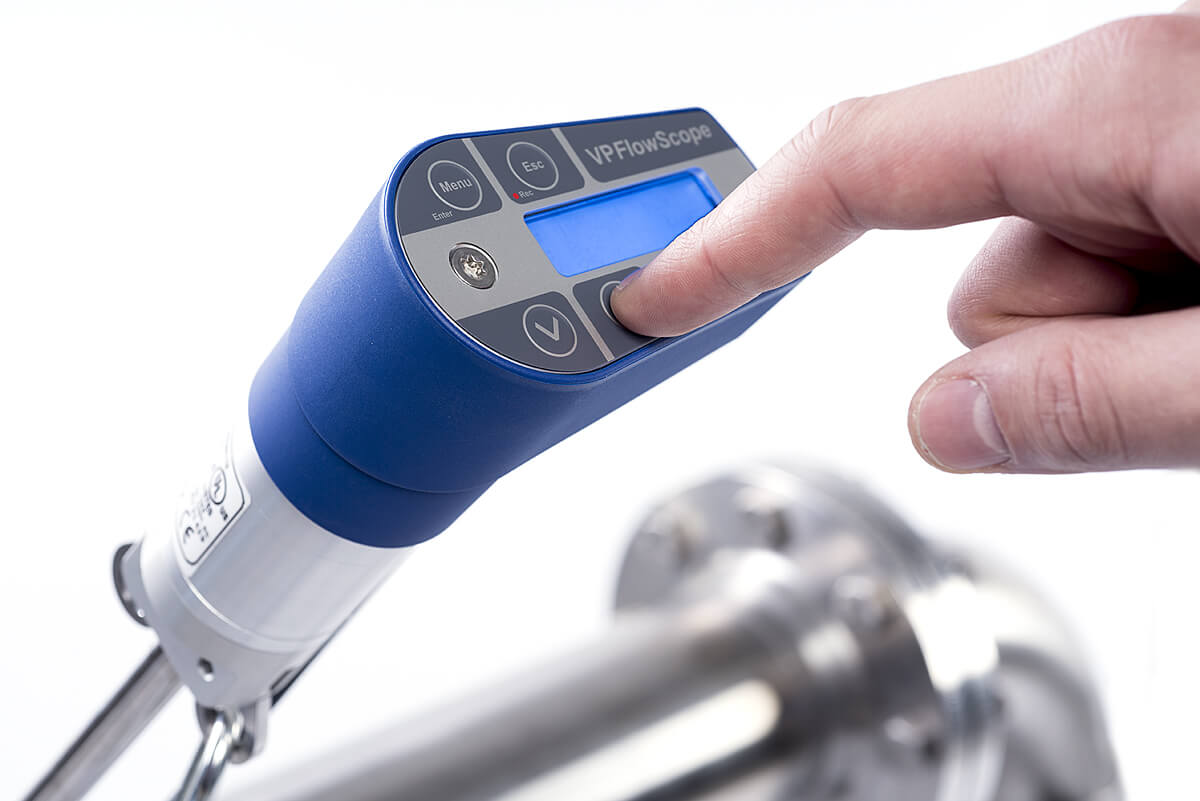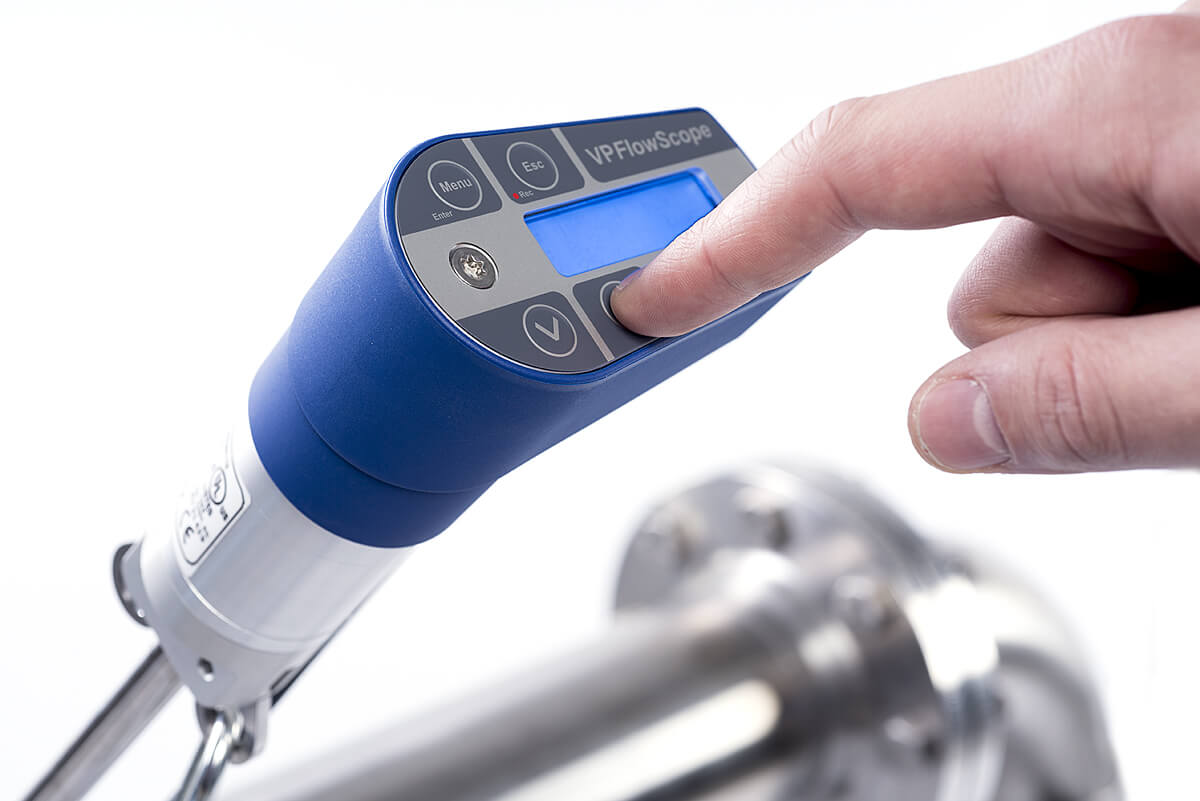 VP Instruments
High Accuracy Compressed
Air Flow Meters

 Vaisala Dew Point Analyzer.pdf
Additional Equipment
Not content to offer just any product in a given category, The Titus Company carefully selects the manufacturers and brands that it represents. When it comes right down to it, the name on the box is not the one that most customers remember but rather the name of the company that sold it to them. As a result, the products that you will find in the product categories below are those that have proven to be reliable, efficient and cost effective for our customers and their critical application needs.
Select equipment category below for more information.