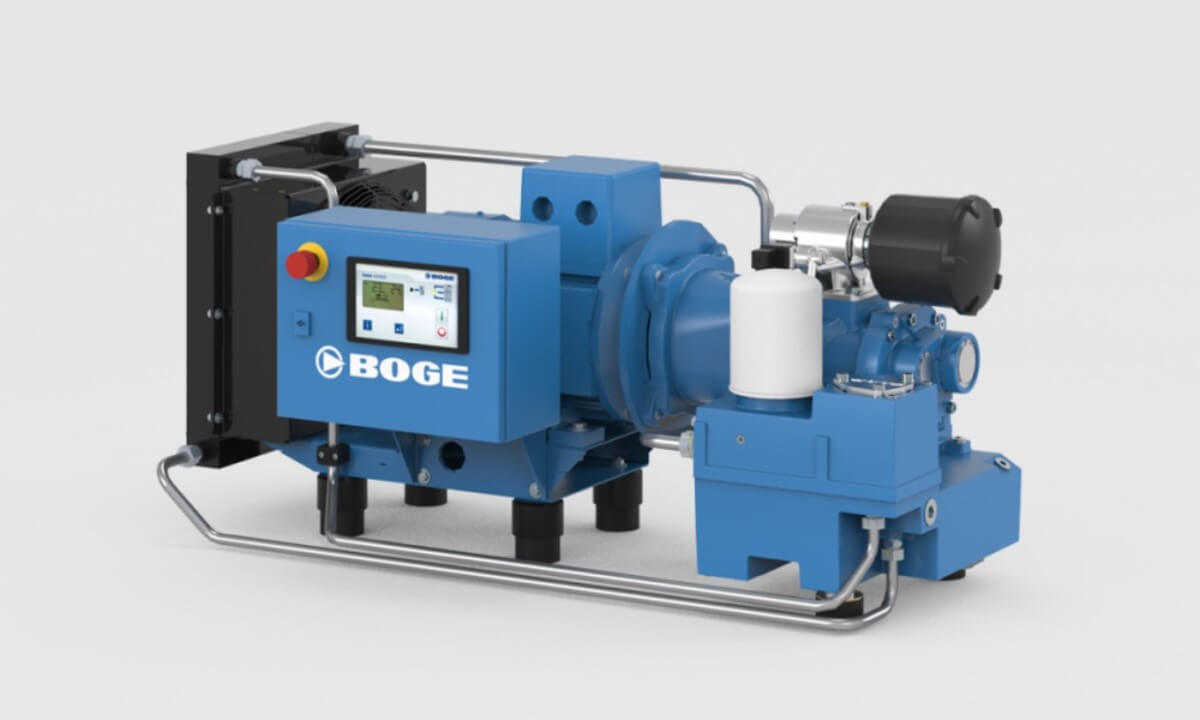 If you use air compressors in your business, you may not have considered investing in a backup air compressor. After all, an air compressor is a pretty expensive investment, and having one sitting around doing nothing may not seem so healthy for your bottom line. However, there are considerable benefits to having a backup air compressor.
Why Should I Have a Backup Air Compressor?
Consider how reliant your business is on your air compressor. Could your business function without it, or would you have to shut down if your air compressor stopped working? If you have to shut down even part of your business when your air compressor goes out, a backup air compressor could pay for itself the first time your air compressor fails.
The value of having a backup air compressor to reduce production downtime cannot be stressed enough. Even the best equipment could fail at some point. When it does, if you do not have a backup plan, your whole operation could be plunged into chaos.
Just think about it. Without warning, your air compressor goes down in the middle of the day. Now you have to scramble to find an air compressor repair technician and hope they are available or offer emergency service. Even if you can get in touch with them right away, it could be hours before they get to you and complete your repair.
In the meantime, you have workers sitting around getting paid for doing nothing, the electricity you are paying for that is being wasted and productivity dropping by the minute.
On the other hand, if you have a backup air compressor waiting to jump into action, you don't have any of those headaches or lost productivity. You can find a great repair technician at your own pace and let the backup do its work until the repair is complete.
Choose Fluid Aire Dynamics for All Your Backup Air Compressor Needs
Fluid Aire Dynamics has the backup air compressor you need ready and waiting for you right now. Select a brand and style that matches your current air compressor or try something new. We have plenty of options for you to choose from and can help you decide which is the right one for you.
If your air compressor should go down before your backup is in place, feel free to call us for the repair. We do have 24/7 emergency service and will be to you quickly to have you up and running as soon as possible.
To order your backup air compressor, schedule a repair or get information about any of our products or services, contact Fluid Aire Dynamics today.