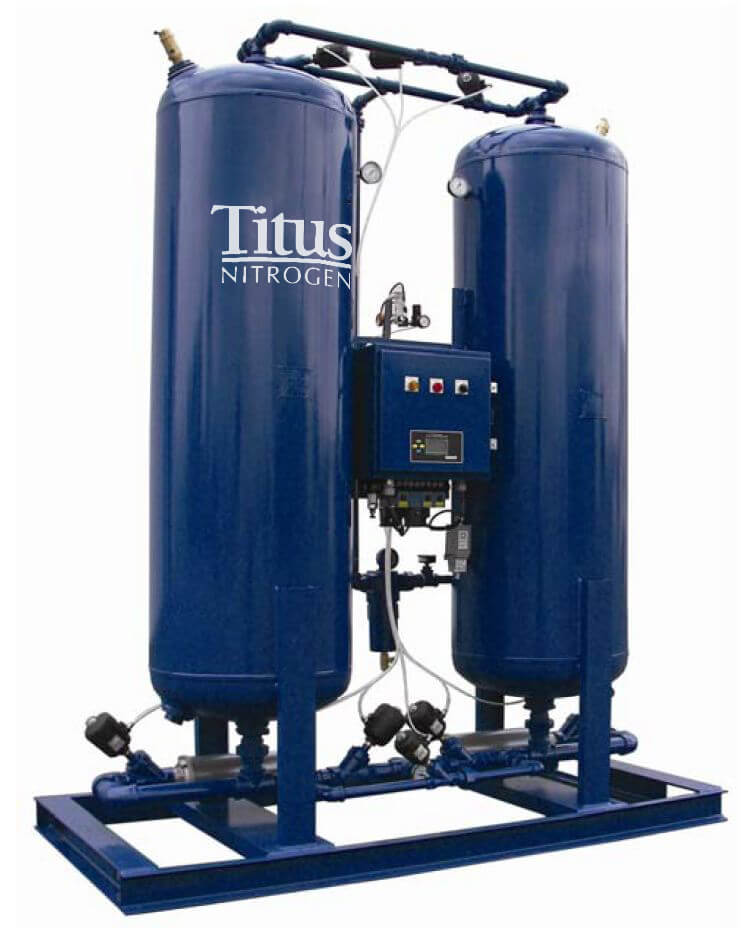 Since 1986, Fluid Aire Dynamics has been providing large and small companies with expert knowledge and services wherever compressed air is used. From Fortune 500 companies like DuPont to the United States Navy to small, local businesses, we fill a wide range of needs to a wide range of industries:
Our range of industrial air compressors includes compressors from manufacturers like Atlas Copco, Boge, and Mattei, and we supply high-pressure air compressors that can handle jobs requiring 5000 PSI and more.
Here at our blog, we'll keep you updated with the news from our company, information about our products and services, and general industry news. Be sure to check back often for the latest news.