About Us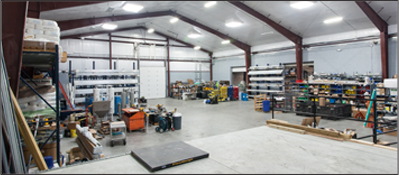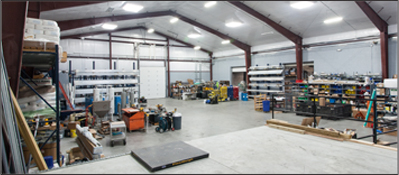 Founded in 1986 by Stephen and Donna Titus, The Titus Company has been in partnership with large and small companies throughout the Delaware, New Jersey, and Eastern Pennsylvania region.
Wherever compressed air is used, The Titus Company provides superior expertise and the capability to serve a wide range of needs from Fortune 500 companies like DuPont and Air Products and Chemicals, to local businesses like Amish Country Gazebos and RV Industries. We are also the largest supplier of air dryers to the United States Navy, the Royal Australian Navy and the Royal Navy of the United Arab Emirates.
The Titus Company has been solving customer compressed air and gas problems for almost 30 years. That remains the focus today. Companies oftentimes measure success through sales volume or net profits. At Titus we measure success through customer satisfaction; plain & simple.
Steve Titus founded the company on three basic principles:
Do the Right Thing – It seems simple enough but in practice it sometimes means sacrificing what is best for you to provide what is best for the customer.
Focus on Solutions – Rarely is the fancy box in the pretty brochure the solution. Real solutions are grounded in solid information, quality system design & precise implementation.
Form Winning Partnerships – Successful companies are those that form mutually beneficial partnerships with customers, employees and suppliers. By working together as a whole, we can assure the success of the parts.